Technical SERVICES
Valuable, reliable, experienced
Altracon is specialized in process- and QM technology with more than 35 years of experience in development and service of mechanical and electrical systems.
Our understanding of quality is based on our early experience from aircraft and jet-engine testing equipment and meets even highest standards. As a matter of course this is also valid for the services offered by Altracon. Customers world-wide benefit from this experience and keep their equipment always in best condition independent from which machine builder it is made.
You may rely on our best efforts and can be sure to get extraordinary service quality for your invested money.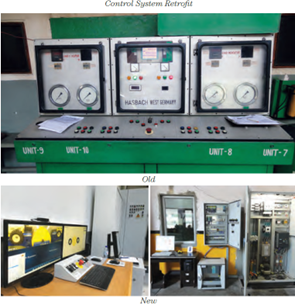 CATM and Retrofit
…more than just service
Altracon delivers customized solutions and modification of test and measurement systems. Besides the upgrade of the mechanical set-up our globally offered retrofit service includes electric-, hydraulic replacement and the integration of latest measurement technology as well as CATM – Computer aided Test Management.
We provide references in the area of retrofitting
PLC/ control systems
Measurement systems
Hydraulics
GUI software
Customizing
Replacements